Retirement Accounts, IRAs, 401Ks, 529 Plans, Financial Services, Stocks, Bonds, Mutual Funds, Variable and Fixed Annuities, Insurance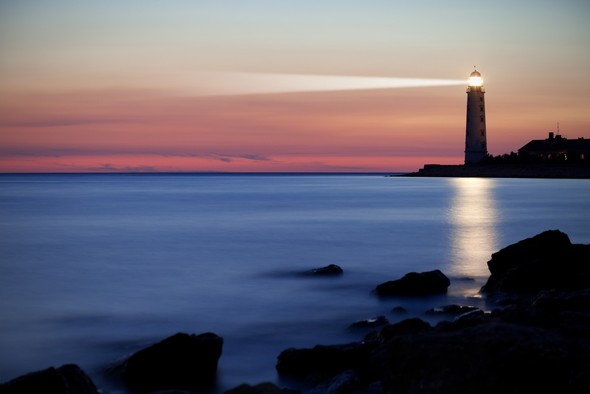 As a member of the FINRA and SIPC, Beaconsfield Financial Services, Inc. is a full service brokerage firm specializing in personal relationships established between a registered representative and his/her client.
Should you wish to transact business or discuss your personal investment needs, please call your Beaconsfield registered representative. If you do not currently have a relationship with Beaconsfield established, please call to discuss establishing one. A strong portfolio is built on a sound foundation. Working with your stated objectives and goals, we have the expertise and resources at Beaconsfield Financial to direct your investment strategies. We look forward to helping you with your investments.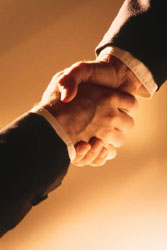 In 2017, Americans born in 1955 become eligible to claim Social Security benefits at the earliest claiming age of 62.

Liability insurance can help offset unforeseen legal costs that could consume a business's profits.

Making accurate quarterly payments on schedule can help taxpayers avoid interest penalties for underpayment to the IRS.

Test your knowledge of the financial benefits and responsibilities related to certain age milestones between 50 and 70½.
Estimate the potential cost of waiting to purchase a long-term care insurance policy.

Estimate the future value of your current savings.

How Long Will It Take to Pay my Balance?

This calculator can help you determine whether you should consider converting to a Roth IRA.