Retirement Accounts, IRAs, 401Ks, 529 Plans, Financial Services, Stocks, Bonds, Mutual Funds, Variable and Fixed Annuities, Insurance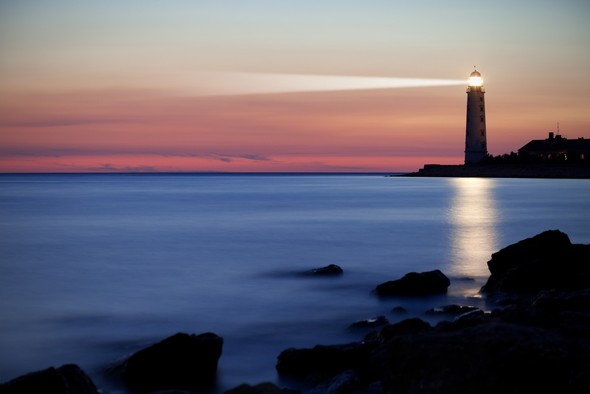 As a member of the FINRA and SIPC, Beaconsfield Financial Services, Inc. is a full service brokerage firm specializing in personal relationships established between a registered representative and his/her client.
Should you wish to transact business or discuss your personal investment needs, please call your Beaconsfield registered representative. If you do not currently have a relationship with Beaconsfield established, please call to discuss establishing one. A strong portfolio is built on a sound foundation. Working with your stated objectives and goals, we have the expertise and resources at Beaconsfield Financial to direct your investment strategies. We look forward to helping you with your investments.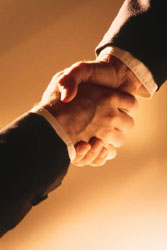 Find out whether a testamentary trust, living trust, or special-purpose trust can benefit your family.

Wondering if you can still write off 50% of the cost of business meals? Find out what is and isn't deductible.

Worried your retirement might outlast your savings? A qualified longevity annuity contract could provide an income stream later in life.

Dining out is on the decline. Discover why Americans prepared about 82% of their meals and snacks at home in 2018.