Retirement Accounts, IRAs, 401Ks, 529 Plans, Financial Services, Stocks, Bonds, Mutual Funds, Variable and Fixed Annuities, Insurance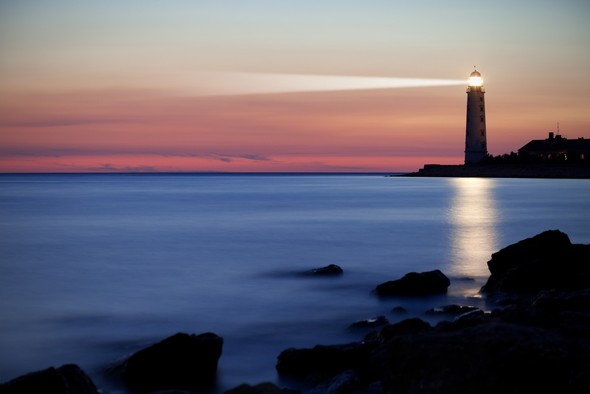 As a member of the FINRA and SIPC, Beaconsfield Financial Services, Inc. is a full service brokerage firm specializing in personal relationships established between a registered representative and his/her client.
Should you wish to transact business or discuss your personal investment needs, please call your Beaconsfield registered representative. If you do not currently have a relationship with Beaconsfield established, please call to discuss establishing one. A strong portfolio is built on a sound foundation. Working with your stated objectives and goals, we have the expertise and resources at Beaconsfield Financial to direct your investment strategies. We look forward to helping you with your investments.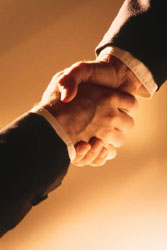 Some economists believe shifting demographics may be the primary reason GDP growth has been weak versus past recoveries.

The differences between ETFs and mutual funds, with an emphasis on the potential cost and risk factors of ETFs.

Three federal tax provisions can help ease the financial strain of paying for rising college costs.

To help calculate retirement savings needs consider factors such as Social Security benefits and medical expenses.
Estimate the annual required distribution from your traditional IRA or former employer's retirement plan after you turn age 70½.

How much do you need to save each year to meet your long-term financial goals?

Compare the potential future value of tax-deferred investments to that of taxable investments.

Knowing your likely life expectancy is an important factor in making long-term financial plans.