Retirement Accounts, IRAs, 401Ks, 529 Plans, Financial Services, Stocks, Bonds, Mutual Funds, Variable and Fixed Annuities, Insurance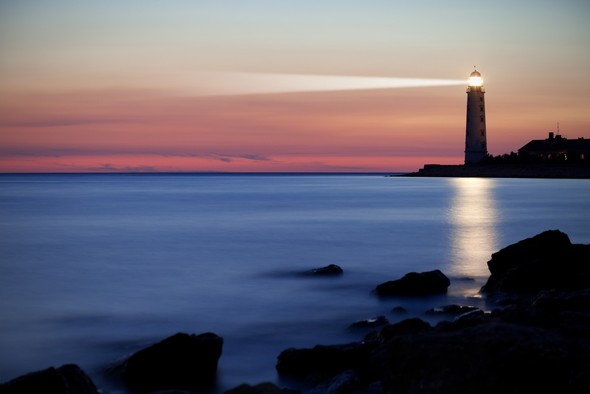 As a member of the FINRA and SIPC, Beaconsfield Financial Services, Inc. is a full service brokerage firm specializing in personal relationships established between a registered representative and his/her client.
Should you wish to transact business or discuss your personal investment needs, please call your Beaconsfield registered representative. If you do not currently have a relationship with Beaconsfield established, please call to discuss establishing one. A strong portfolio is built on a sound foundation. Working with your stated objectives and goals, we have the expertise and resources at Beaconsfield Financial to direct your investment strategies. We look forward to helping you with your investments.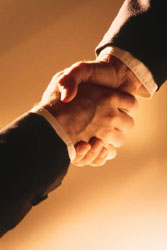 A glimpse into how blockchain might impact businesses, and a warning for investors to heed the risks associated with blockchain investments.

Explore three types of powers of attorney and find out how a living will can supplement a durable POA for health care.

Many U.S. states offer a way to avoid probate when leaving the family home to your heirs. Learn more about transfer-on-death deeds.

In addition to setting aside pre-tax income to pay current and future medical expenses, an HSA could play an important role in your long-term retirement strategy.