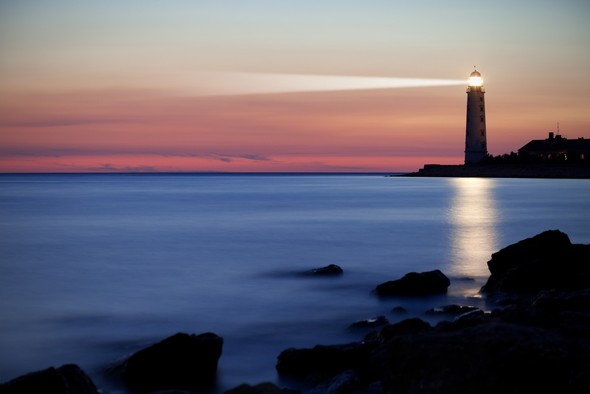 Retirement Accounts, IRAs, 401Ks, 529 Plans, Financial Services, Stocks, Bonds, Mutual Funds, Variable and Fixed Annuities, Insurance
As a member of the FINRA and SIPC, Beaconsfield Financial Services, Inc. is a full service brokerage firm specializing in personal relationships established between a registered representative and his/her client. 
Should you wish to transact business or discuss your personal investment needs, please call  your Beaconsfield registered representative.  If you do not currently have a relationship with Beaconsfield established, please call to discuss establishing one.  A strong portfolio is built on a sound foundation.  Working with your stated objectives and goals, we have the expertise and resources at Beaconsfield Financial to direct your investment strategies.  We look forward to helping you with your investments.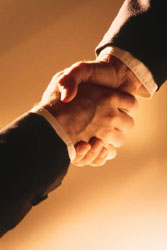 A number of new taxes could affect couples (especially higher-income couples) and lead to surprises at tax time.

The U.S. has become the world's largest energy producer; can lower gas and oil prices accelerate the economy?

Reasons why life insurance may still be important and the differences between term and permanent insurance policies.

A recent poll measured attitudes toward four potential changes to strengthen the Social Security system.
How much do you need to save each year to meet your long-term financial goals?

This calculator can help you estimate your annual federal income tax liability.

Estimate of the maximum amount of financing you can expect to get when you begin house hunting.

Is your personal inflation rate higher or lower than the CPI?