Retirement Accounts, IRAs, 401Ks, 529 Plans, Financial Services, Stocks, Bonds, Mutual Funds, Variable and Fixed Annuities, Insurance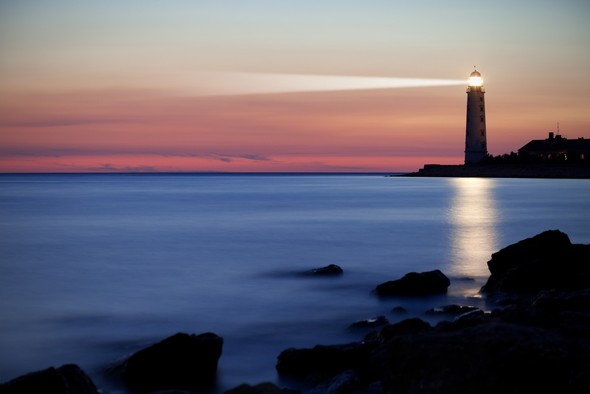 As a member of the FINRA and SIPC, Beaconsfield Financial Services, Inc. is a full service brokerage firm specializing in personal relationships established between a registered representative and his/her client.
Should you wish to transact business or discuss your personal investment needs, please call your Beaconsfield registered representative. If you do not currently have a relationship with Beaconsfield established, please call to discuss establishing one. A strong portfolio is built on a sound foundation. Working with your stated objectives and goals, we have the expertise and resources at Beaconsfield Financial to direct your investment strategies. We look forward to helping you with your investments.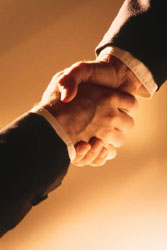 Explore an overview of rules and tax consequences for 401(k) plan hardship distributions and other early withdrawals.

Small-business owners should watch for trade policy changes that could impact their products, supply chains, or competitors.

A job loss after age 50 can carry serious consequences. These tips may help you prepare professionally and financially for a late-career challenge.

See the indicators economists rely on to understand the past, present, and potential future direction of the economy.
Calculate the rate of return you would have to receive from a taxable investment to realize an equivalent tax-exempt yield.

How much would your monthly lease payment be?

Estimate the potential cost of waiting to purchase a long-term care insurance policy.

How much will it cost to pay off a loan over its lifetime?