Retirement Accounts, IRAs, 401Ks, 529 Plans, Financial Services, Stocks, Bonds, Mutual Funds, Variable and Fixed Annuities, Insurance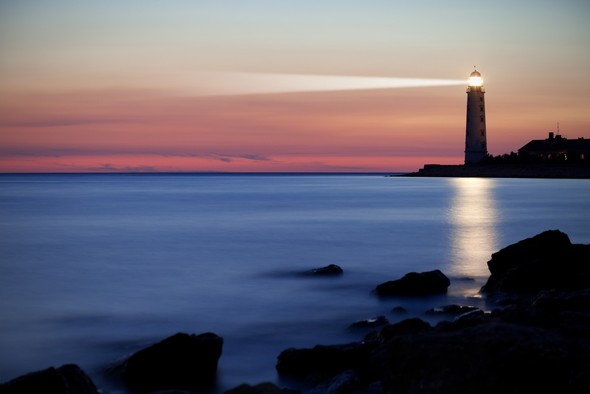 As a member of the FINRA and SIPC, Beaconsfield Financial Services, Inc. is a full service brokerage firm specializing in personal relationships established between a registered representative and his/her client.
Should you wish to transact business or discuss your personal investment needs, please call your Beaconsfield registered representative. If you do not currently have a relationship with Beaconsfield established, please call to discuss establishing one. A strong portfolio is built on a sound foundation. Working with your stated objectives and goals, we have the expertise and resources at Beaconsfield Financial to direct your investment strategies. We look forward to helping you with your investments.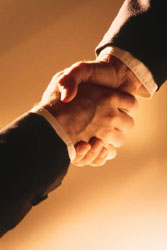 Review the potential benefits of an individual disability income policy vs. a group policy, as well as common riders.

Explore the relationship between fuel prices and economic growth, factors that influence prices, and how U.S. production altered the global oil market.

How do recent classification changes reflect shifts in the telecommunications sector, and what does that mean to investors?

Solo 401(k) plans and SEP IRAs may help small-business owners and the self-employed shelter more income from taxes and save for the future.