Retirement Accounts, IRAs, 401Ks, 529 Plans, Financial Services, Stocks, Bonds, Mutual Funds, Variable and Fixed Annuities, Insurance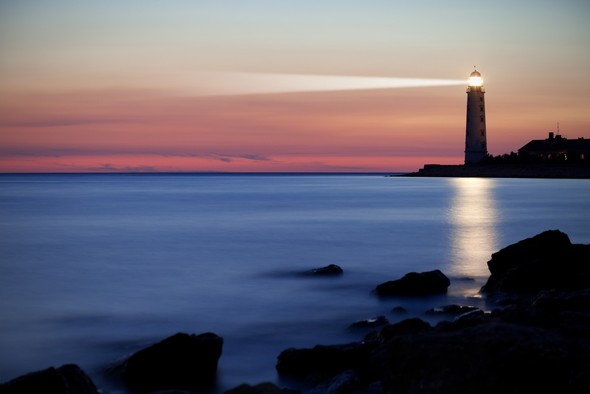 As a member of the FINRA and SIPC, Beaconsfield Financial Services, Inc. is a full service brokerage firm specializing in personal relationships established between a registered representative and his/her client.
Should you wish to transact business or discuss your personal investment needs, please call your Beaconsfield registered representative. If you do not currently have a relationship with Beaconsfield established, please call to discuss establishing one. A strong portfolio is built on a sound foundation. Working with your stated objectives and goals, we have the expertise and resources at Beaconsfield Financial to direct your investment strategies. We look forward to helping you with your investments.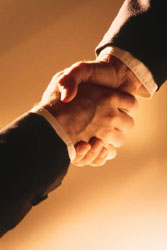 See the indicators economists rely on to understand the past, present, and potential future direction of the economy.

Some stocks and stock funds may help reduce the volatility in a portfolio.

About 40 million family caregivers in the U.S. provide unpaid care to another adult. Understand the associated financial, physical, and emotional costs.

The new tax law includes several provisions that could benefit business owners, such as the pass-through deduction and write-offs for capital investments.
Compare the potential future value of tax-deferred investments to that of taxable investments.

How much can you afford to pay for a car?

Estimate how much would remain after paying income taxes and penalties if you took an early distribution from a retirement plan.

How much life insurance would you need to produce a sufficient income stream for your family?