Retirement Accounts, IRAs, 401Ks, 529 Plans, Financial Services, Stocks, Bonds, Mutual Funds, Variable and Fixed Annuities, Insurance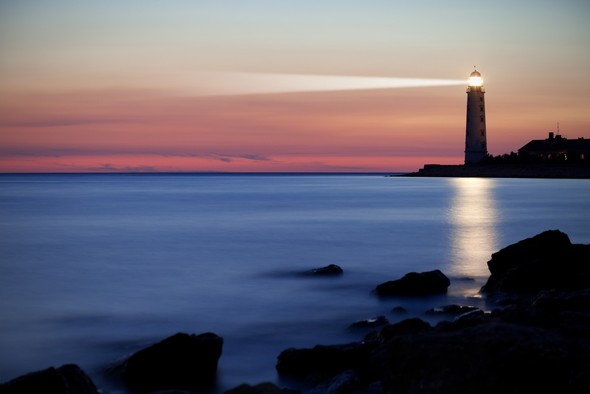 As a member of the FINRA and SIPC, Beaconsfield Financial Services, Inc. is a full service brokerage firm specializing in personal relationships established between a registered representative and his/her client.
Should you wish to transact business or discuss your personal investment needs, please call your Beaconsfield registered representative. If you do not currently have a relationship with Beaconsfield established, please call to discuss establishing one. A strong portfolio is built on a sound foundation. Working with your stated objectives and goals, we have the expertise and resources at Beaconsfield Financial to direct your investment strategies. We look forward to helping you with your investments.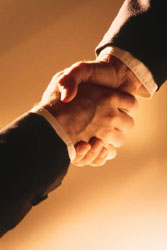 See how measures economists and Fed policymakers use to monitor inflation fuel the debate over how long 2021's price increases will last.

Find out why it's important to draw a line between business and personal finances, especially for credit, tax, and personal asset purposes.

Find out how understanding sequence-of-returns risk could help you develop a three-prong distribution strategy for retirement.

Some businesses are exposed to risks that may call for a specialized type of liability policy. Does your business have appropriate coverage?
How much will it cost to pay off a loan over its lifetime?

How much Disability Income Insurance do you need?

Calculate the rate of return you would have to receive from a taxable investment to realize an equivalent tax-exempt yield.

Use this calculator to determine whether you qualify for the different types of IRAs.