Retirement Accounts, IRAs, 401Ks, 529 Plans, Financial Services, Stocks, Bonds, Mutual Funds, Variable and Fixed Annuities, Insurance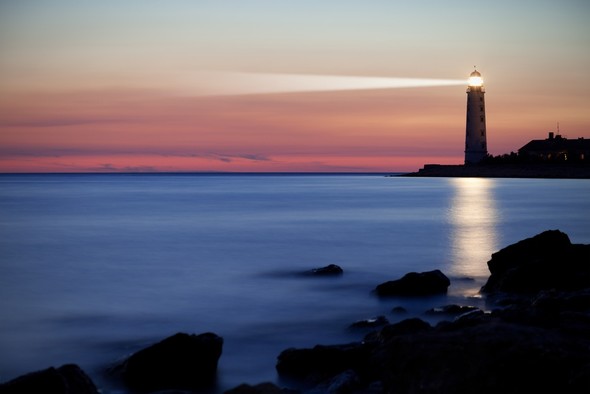 As a member of the FINRA and SIPC, Beaconsfield Financial Services, Inc. is a full service brokerage firm specializing in personal relationships established between a registered representative and his/her client.
Should you wish to transact business or discuss your personal investment needs, please call your Beaconsfield registered representative. If you do not currently have a relationship with Beaconsfield established, please call to discuss establishing one. A strong portfolio is built on a sound foundation. Working with your stated objectives and goals, we have the expertise and resources at Beaconsfield Financial to direct your investment strategies. We look forward to helping you with your investments.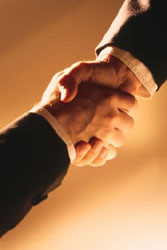 Business owners may be able to claim one of two new federal tax credits to help offset the cost to purchase certain clean vehicles.

The pro-rata rule determines how much of a traditional IRA distribution is taxable. Read this article to learn how the rule is applied.

This article discusses the market dynamics that are impacting oil prices and adding to concerns about broader inflation and economic growth.

Discover exceptions to the federal income penalty for early withdrawals from tax-advantaged retirement accounts, including new exceptions added by the SECURE 2.0 Act.